Frizi | La Sabanita Ultra Suave
¡Descubre la mágica comodidad de Frizi, la sabanita ultra suave de 50" x 60" diseñada especialmente para los más pequeños! Con sus color vibrante y su tierna suavidad, Frizi se convertirá en el compañero perfecto para las noches de aventuras y sueños maravillosos. Además, en una esquina, encontrarás bordada la inspiradora frase "No tengas miedo", brindando a los niños una dosis extra de coraje y confianza. Deja que Frizi los abrace con cariño y les recuerde que siempre estarán arropados por su calidez y protección. Un imprescindible para hacer que el descanso de tus pequeños sea mágico y reconfortante.
__
Discover the magical comfort of Frizi, the ultra-soft kids' blanket measuring 50" x 60"! With its vibrant color and tender softness, Frizi becomes the perfect companion for nights of adventure and wonderful dreams. Moreover, embroidered in one corner, you'll find the inspiring phrase "Don't be afraid," in spanish, providing little ones with an extra dose of courage and confidence. Let Frizi embrace them with affection and remind them that they will always be wrapped in its warmth and protection. An essential item to make your children's rest truly magical and comforting.
View full details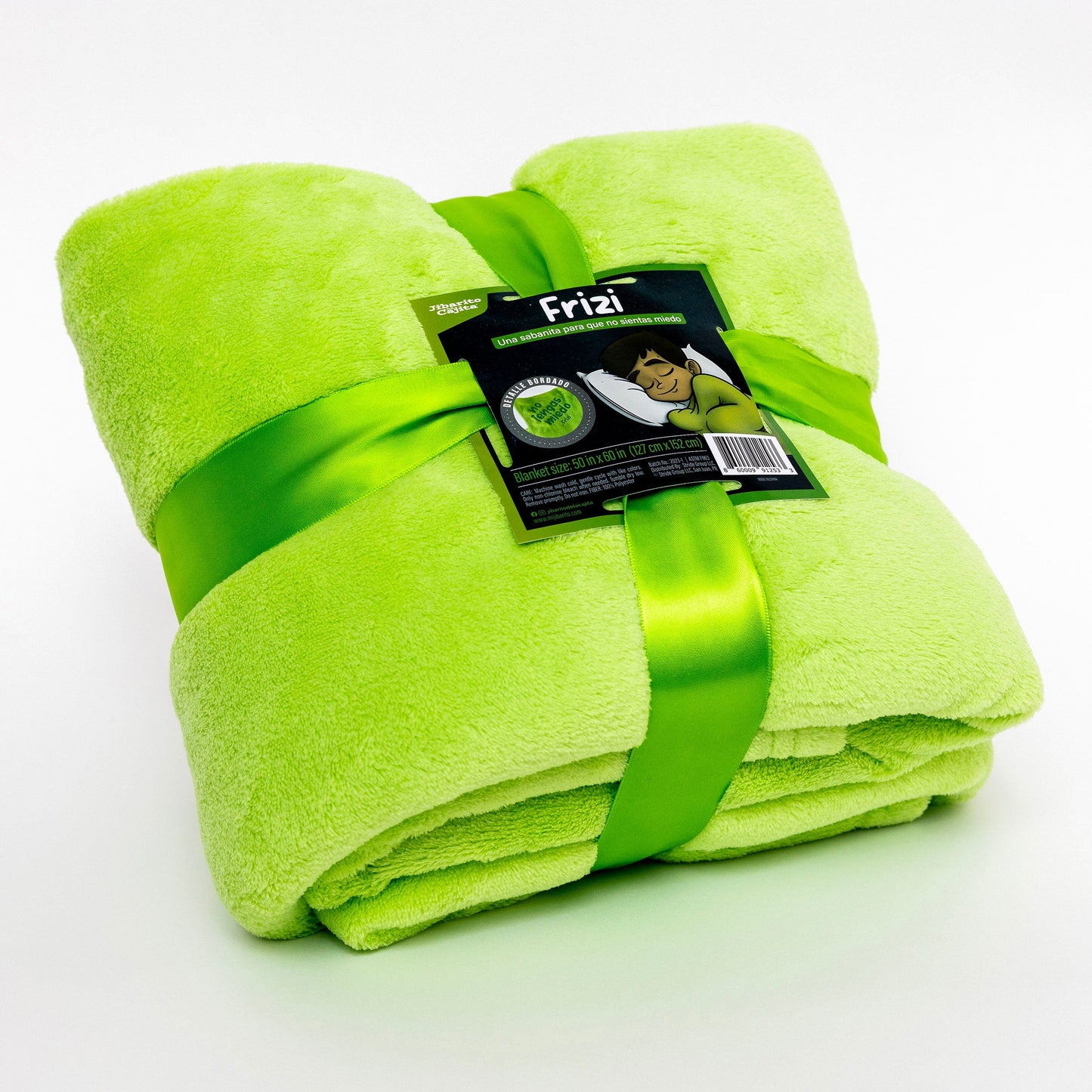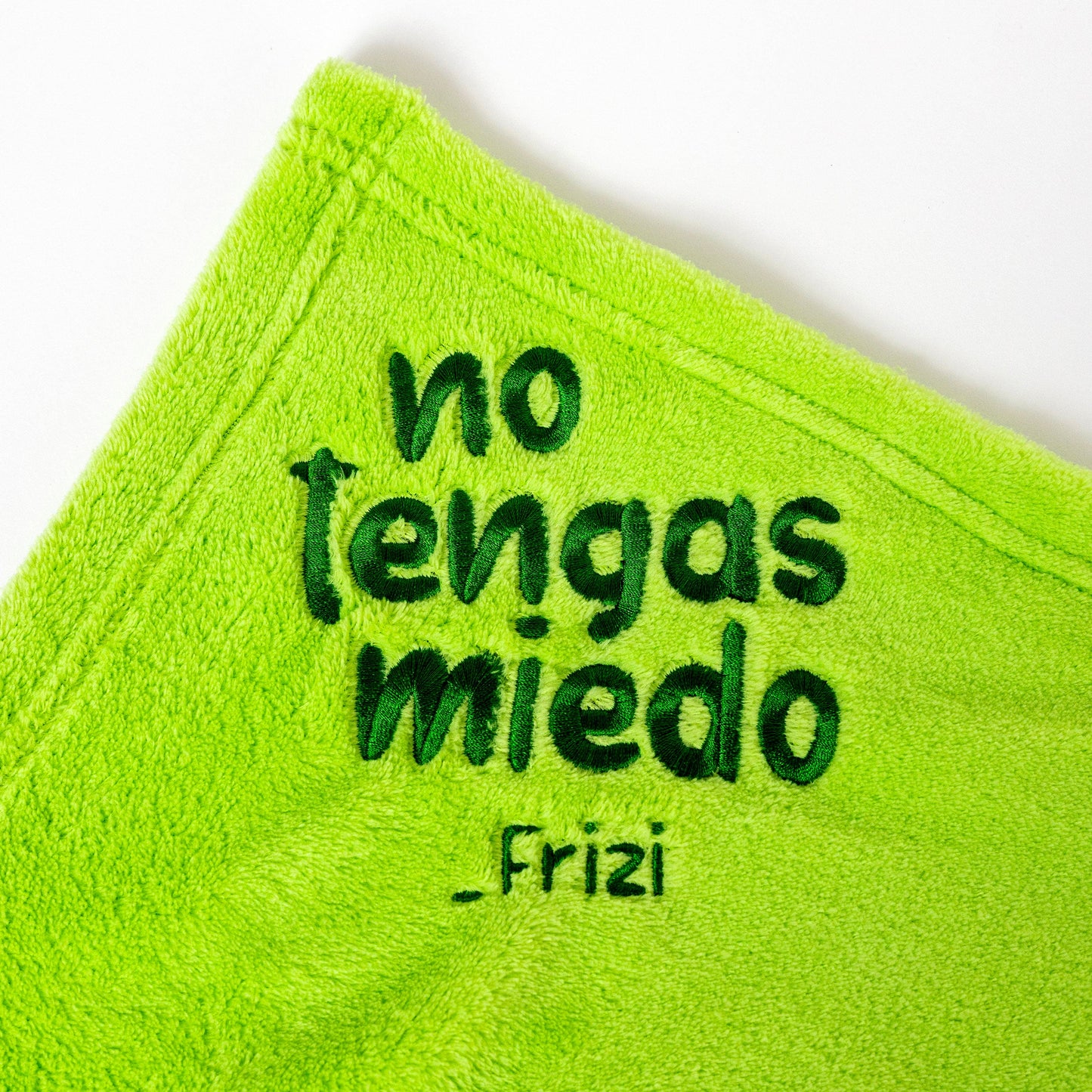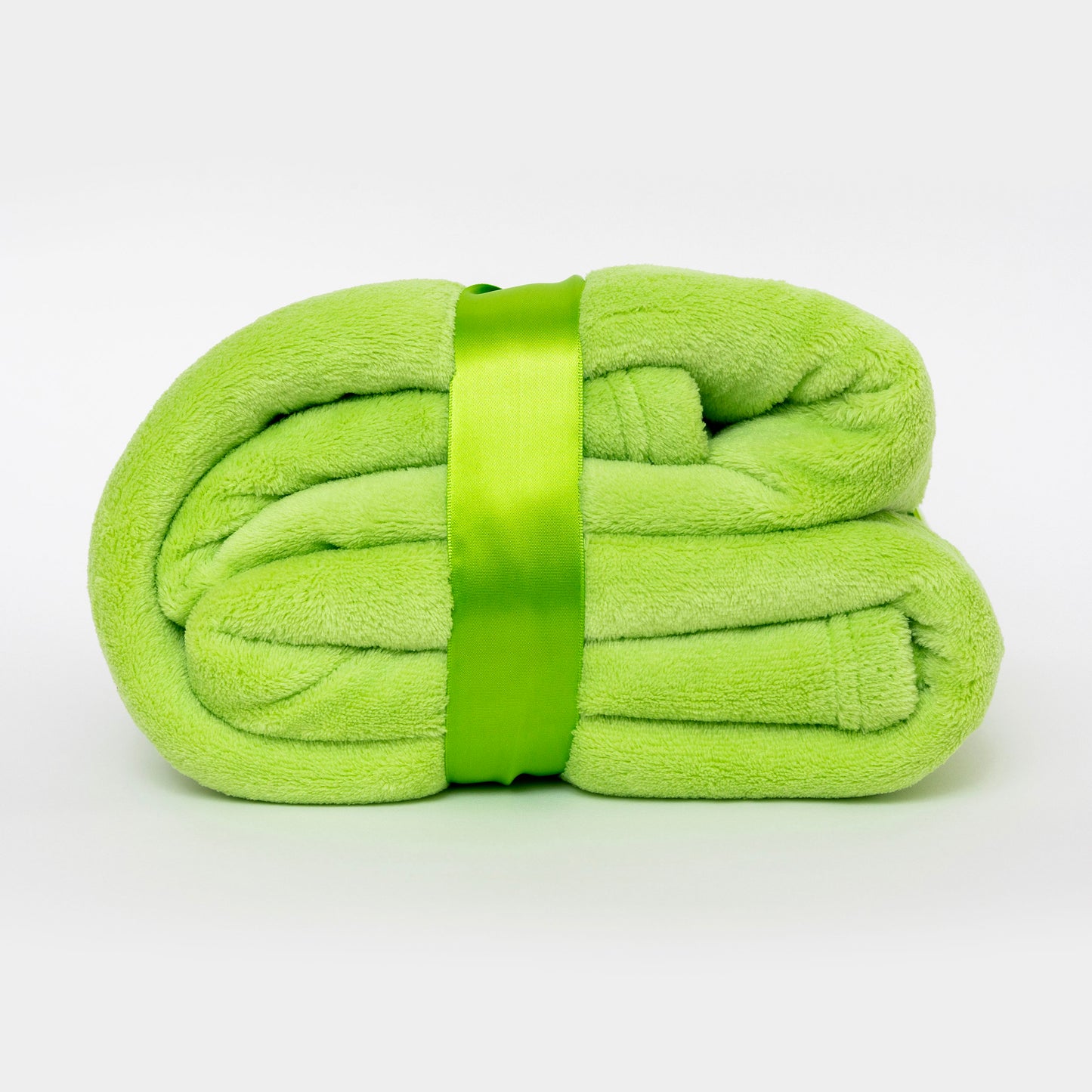 Frizi | La Sabanita Ultra Suave