Set | Universo Jíbaro
El Universo Jíbaro incluye todo lo esencial para ponerte al día. La mayoria de los personajes y cuentos. Detalles a continuación:



Set Incluye:

Peluches: Abuelo, Abuela, Jibarito, Jibarita con esqueleto interno, Clemente, Gallo y Cotorra.
Libros Bilingüe: La Lata del Abuelo, Jibarito de la Cajita, Buscando y Descubriendo y Jibarita de la Chiringa
Bandera de Puerto Rico con Velcro 3" x 5"
Un Certificado de Adopción
Para edades 3+




___

The "Universo Jíbaro Set" includes everything to get started!.
Details below:

Set includes:

 

Plushes: Abuelo, Abuela, Jibarito, Jibarita with internal support, Clemente, Rooster and the Parrot.

Bilingual Books: La Lata del Abuelo, Jibarito de la Cajita, Buscando y Descubriendo y Jibarita de la Chiringa
Puerto Rico Velcro Flag 3" x 5"
One Adoption Certificate
For ages 3 and up




Offer valid until December 30th, 2023.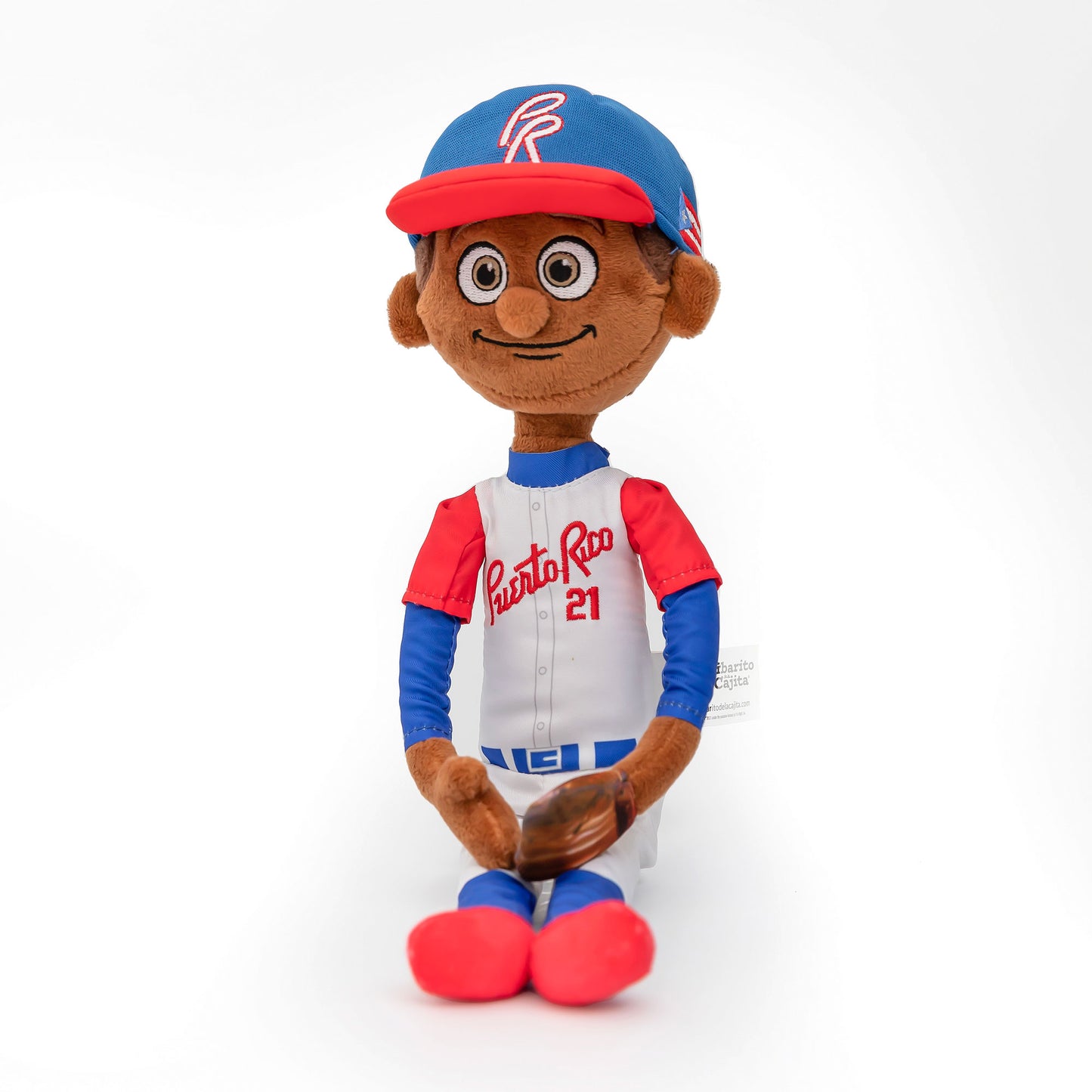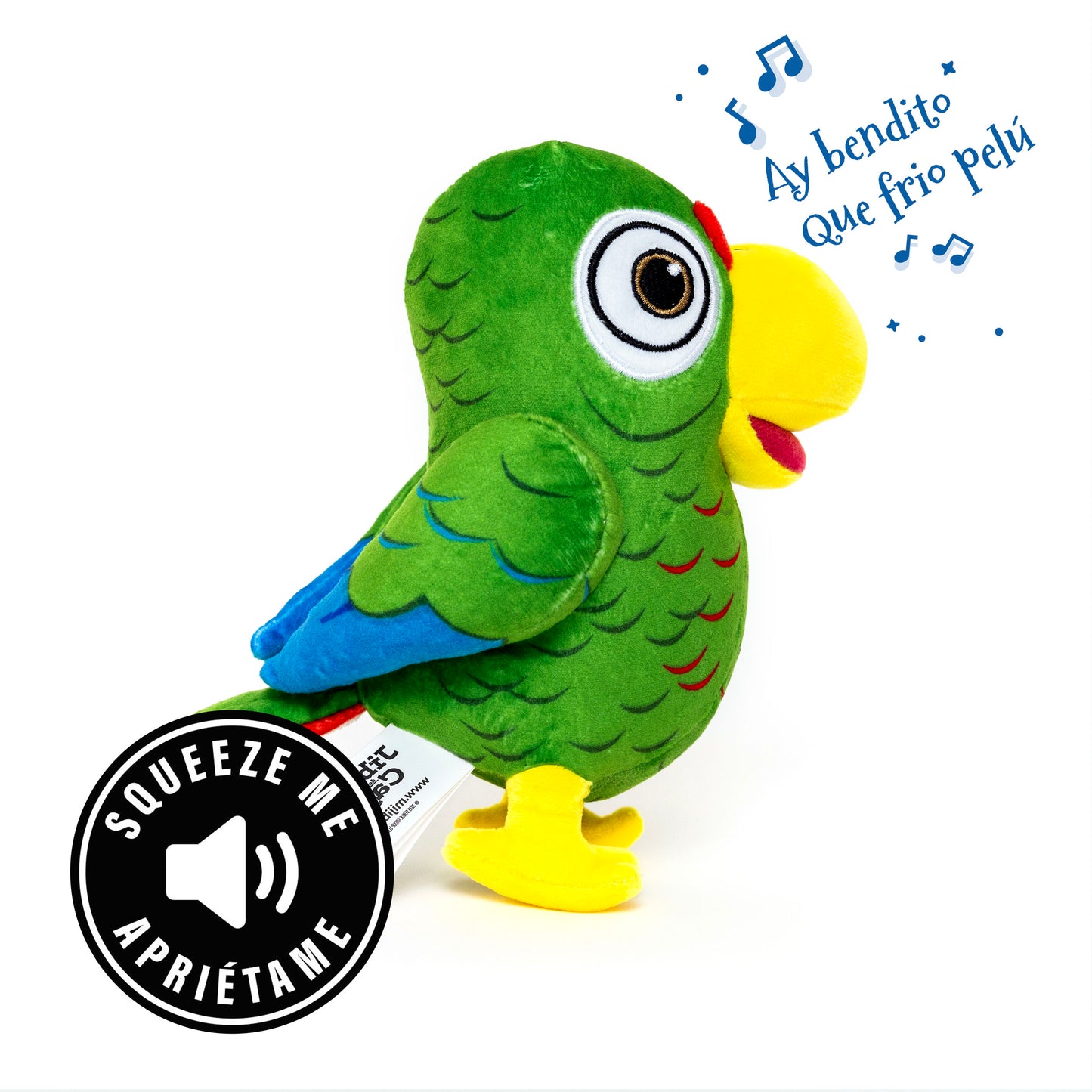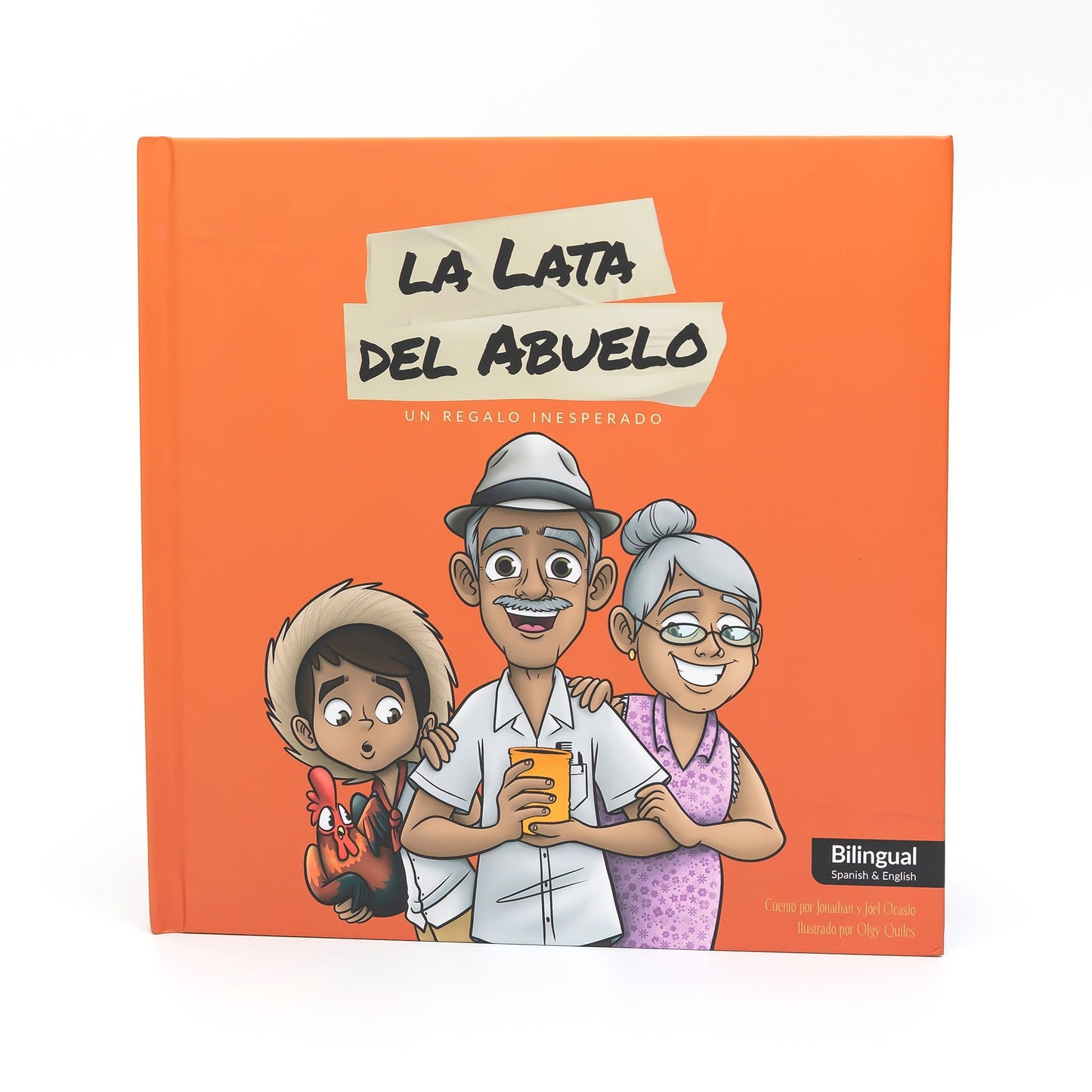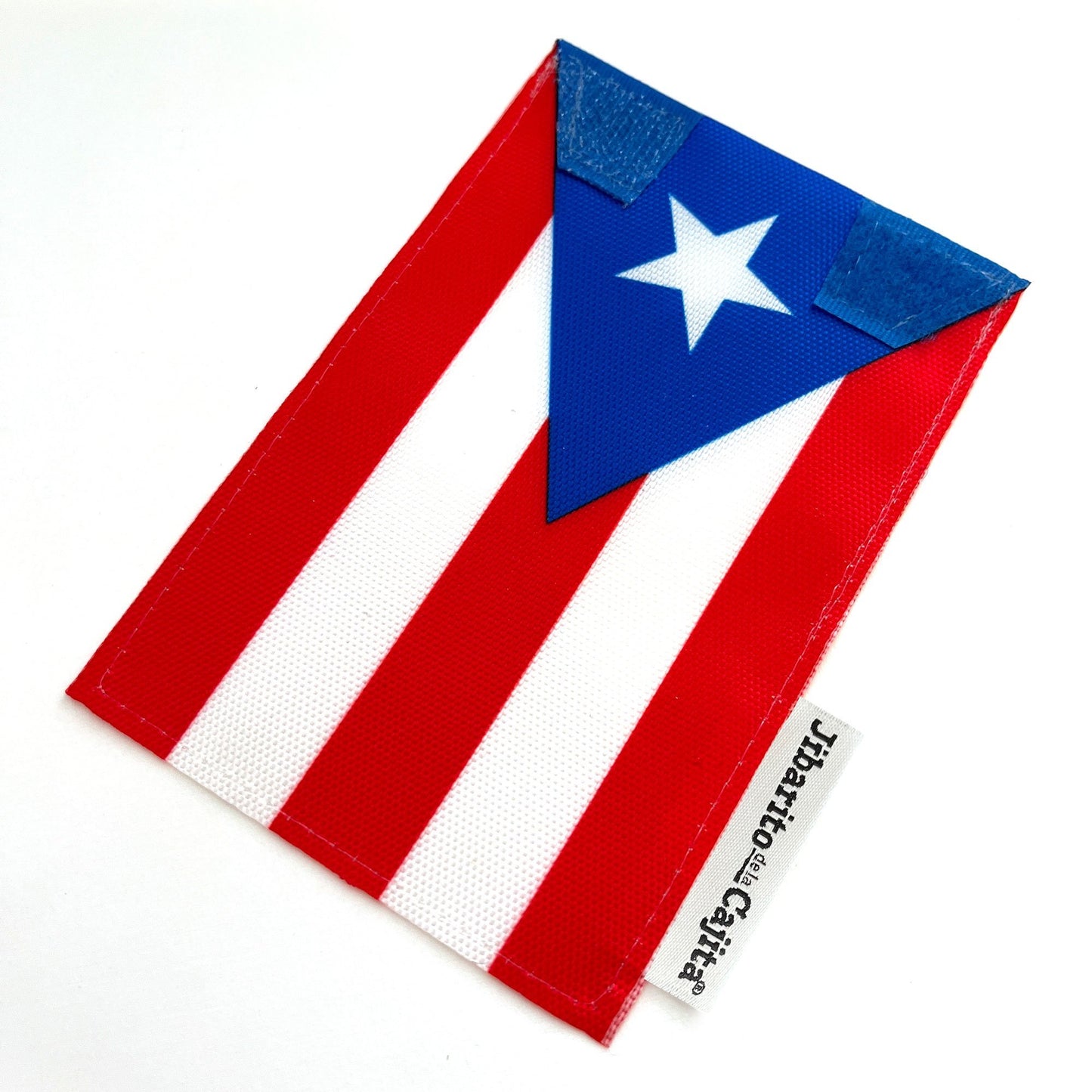 Free Shipping on orders over $45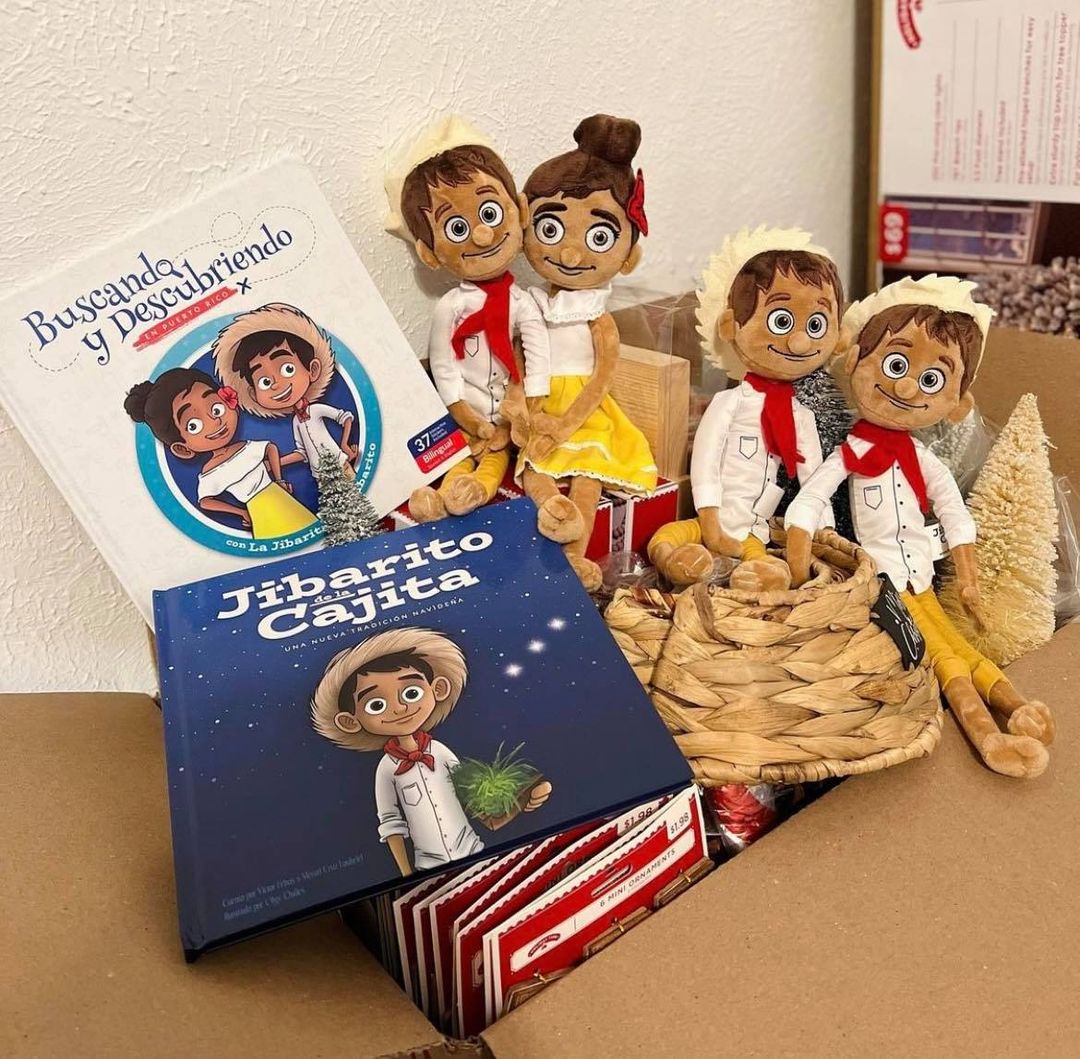 Son hermosos
Aunque lejos de mi patria, mis niños conocerán sus raíces puertorriqueñas y aprenderán a amar el lugar donde nació mamá. Esta familia jibarita me ayudará en esta misión.
Hermosa creación
Les felicito por crear tan hermoso libro con su jibarito. Gracias por ser guía para nosotros los padres poder inculcarle a nuestros hijos nuestra cultura con tan hermosa creación.
Desde Alemania
Hola!!! Solo queria decirles que nuestro jibarito y jibarita llegaron a Stuttgart, Alemania! Justo a tiempo para nuestro cumpleaños!
Un boricua en Georgia
Estamos muy agradecidos de tener esta joya puertorriqueña en nuestro hogar en Bethlehem, GA y en especial para mi hijo que tiene 13 años ya y tenía solo 4 cuando nos mudamos para acá.
Sí. Hacemos envios a los 50 estados y APO (Correo de las Fuerzas Armadas)
Las ordenes regulares toman entre 24 a 48 horas en procesar. Una vez despachadas toman entre 1 a 10 días laborables en llegar. Esto varía dependiendo el destino.
Una vez despachado su envío recibirá un número de rastreo al email que entró al realizar su orden.
Recomendamos verifique la bandeja de "Junk Mail" en su correo electrónico. Si no encuentra el email, escriba a jibarito@stridegrouppr.com para verificar si su orden se completó o verificar si su email se entró correctamente al realizar la orden.