Set | Jibarita de la Chiringa | Bilingüe
Una hermosa historia donde la Jibarita nos inspira a soñar y ser persistentes para alcanzar nuestras metas. Con su chiringa en mano emprende un viaje lleno de retos y alegría. Disfrutarás de las ocurrencias de dos jibaritos a los cuales une una gran amistad y el amor por su isla del encanto.
Set Jibarita de la Chiringa:
¡Una dulce historia para toda la familia!
Incluye un cuento y un peluche
Para edades 3+
Peluche de 14"
8.75" x 8.75" full-color en carpeta dura
32 Páginas
Bilingüe. Texto en español e inglés.
Incluye Certificado de Adopción
Flat Pack (No caja retail)
___
A beautiful story where the Jibarita inspires us to dream and be persistent in reaching our goals. With her chiringa in hand, she embarks on a journey full of challenges and joy. You will enjoy the imagination of these two jibaritos who are united by a great friendship and great love for their enchanted island.
Jibarita de la Chiringa Book & Toy Set:
A sweet story for the whole family!
Comes with one story book and plush toy
For ages 3 and up
14" Plush Toy
8.75" x 8.75" full-color hardcover book
32 Pages
Bilingual. Text in spanish and english.
Includes Adoption Certificate
Flat Pack (No retail box)
View full details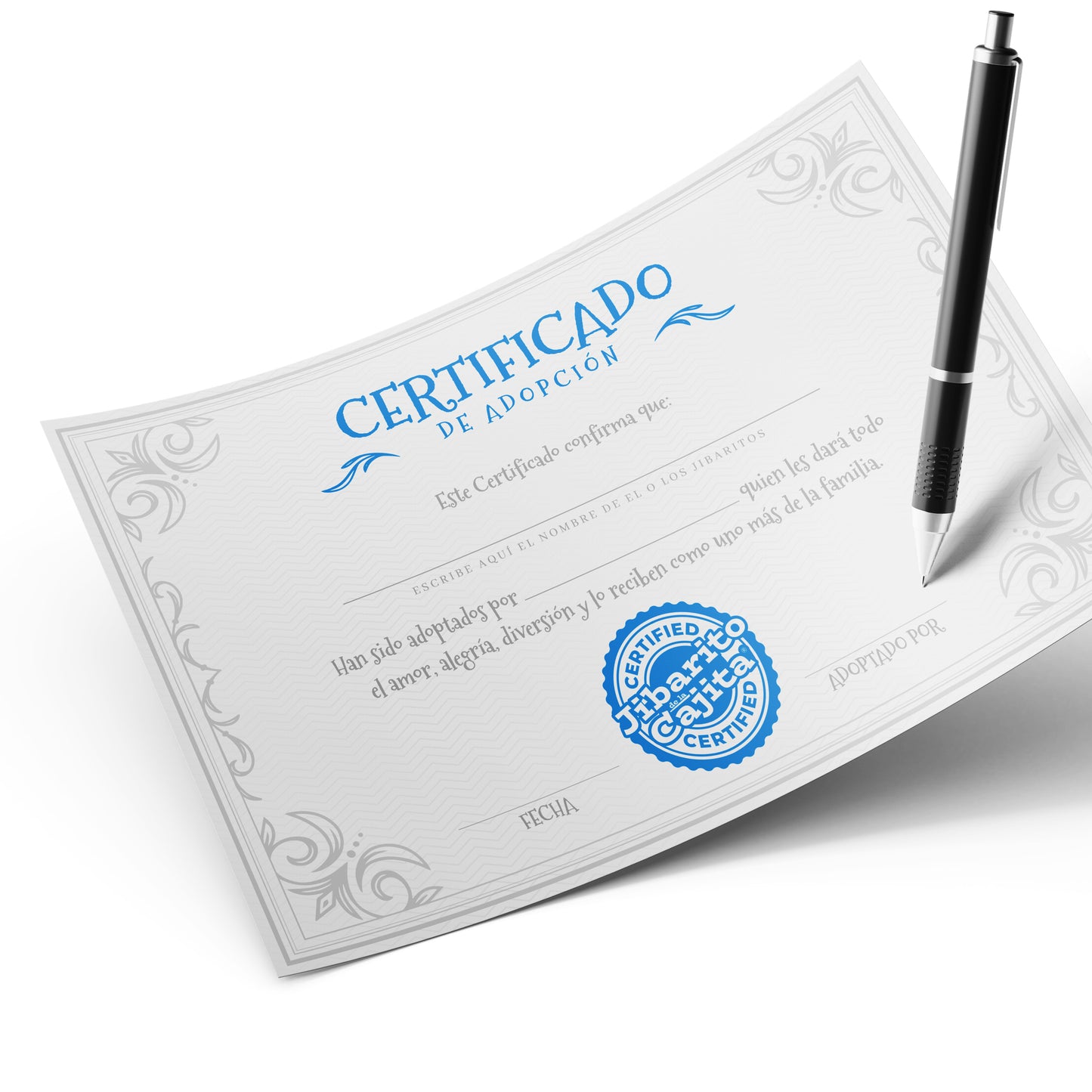 Set | Jibarita de la Chiringa | Bilingüe